Nutritional Counseling in Scottsdale
Enhance Your Health With Nutrition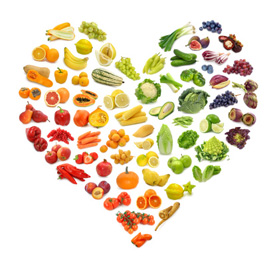 We carry a wide variety of nutritional supplements. Most products are available only in a practitioners office and are of the highest caliber available.
Our products address health concerns such as:
Joint Pain
Inflammation
Allergies
Poor Liver Function
Digestive Issues
Compromised Immune Systems
High Cholesterol
Hormone Imbalance
Weak Cardiovascular System
Viral Infection
Depression
Irregular Insulin Levels
Yeast Toxicity
and more…
Also Available: Vitamin, Multivitamins, Calcium and other system supports.
Give Olson Chiropractic & Wellness Center a call so we can help you take the first steps towards health.