Hair Follicle Testing in Scottsdale at Olson Chiropractic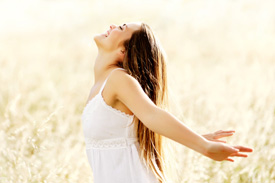 We now offer a NEW service at Olson Chiropractic:
Hair Follicle Testing
We assess you for:
Vitamins, Parasites and viruses, Nutrition, Toxins, Antioxidants, Microbiology, Minerals, Fatty Acids EFA, EMF (radiation)
Quick, Convenient and Affordable process
Cutting-edge technology to help you with your well being
The price of $250 includes a comprehensive 35 page health and well being report along with a complimentary 15 minute consultation, based on your test results so you can maximize the benefits and streamline your pathway to health and well-being.
It only takes 20 minutes and you'll get a comprehensive report sent directly to your email.
Give Olson Chiropractic Wellness Center a call so we can help you take the first steps towards health.