Scottsdale Chiropractor | Dr. Stacey Olson Welcomes You
Welcome to Olson Chiropractic & Wellness Center
Enhance Your Health With Nutrition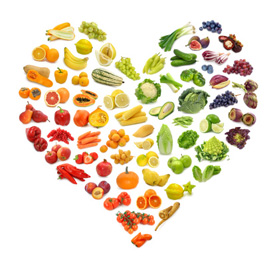 We carry a wide variety of nutritional supplements. Most products are available only in a practitioners office and are of the highest caliber available.
Medical Grade Supplements »
As a Scottsdale chiropractor, I take pride in offering the most complete chiropractic and wellness resource in the Scottsdale area. Our office is devoted to educating you about your body, how it works and how to heal it. We believe in working with our patients as partners to learn from each other in our journey together to maximize health.
Chiropractic offers natural relief of chronic pain, headaches, disc disorders and personal injury cases. Chiropractors help newborns, infants, teenagers, adults and seniors. And health-conscious Scottsdale families choose Olson Chiropractic & Wellness Center.
Chiropractic Care For The Scottsdale Community
Thanks for visiting! Please explore our information-rich chiropractic site so you fully understand what chiropractic is, what chiropractors do and what you can expect in our office.
Olson Chiropractic & Wellness Center in Scottsdale also offers the following services to support your healing needs:
Contact our Scottsdale chiropractic office now to schedule an appointment today!
---
Dr. Stacey Olson | Scottsdale Chiropractor | (480) 314-2262
Family chiropractic care for the Scottsdale, Phoenix and Fountain Hills communities.