CBD Infused Products*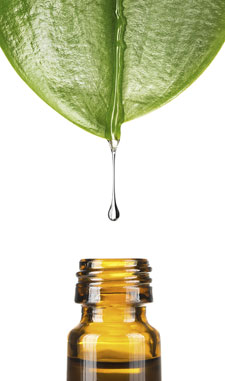 Olson Chiropractic now offers CBD infused products such as ointments, capsules, gummies and more. No prescription required.
Professional Series CBD medications are the first and only non-prescription products that combine FDA-approved active ingredients and hemp extract.
The topical Revolutionary Pain Relief products are formulated with natural ingredients and emollients to help compounds penetrate deep to quickly increase blood flow to joints and muscles and interrupt pain signaling.
Our capsules and gummies work within the body using Endocannabinoids which help regulate sleep, pain, the function of your immune system, mood, memory, and other vital aspects of being human.
Give Olson Chiropractic Wellness Center a call so we can help you take the first steps towards health.
*CBD sold only in office